print | design | photography
digital art | typography | vectorised artwork
From business cards to posters, brochures to pop-up banners. Let us know what you need, and we'll do our best to accommodate.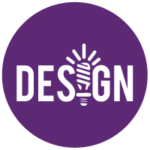 Looking for a personalised birthday card, party invitations or calendars? Pop in for a friendly chat to discuss your ideas and ensure you get exactly what you want.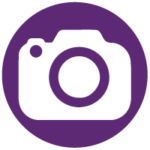 Product photography, still life, landscape, portrait, sports photography and photoshop digital artwork.
Check out our extensive library of photography for sale.
Call us for a quote and to discuss your requirements