Scott founded Kolorkey Printing in 1988. He has continually gathered knowledge and refined his skills in the craft of printing and print finishing as well as catering for his customers ever evolving needs.
Alison joined the team, as a graphic designer in 2005, after working for many years in the printing trade.
With Scott winding down to retirement, the company name and dynamics may have changed, but the high level of service to our customers remains the same.
We look forward to continue dealing with you now and far into the future.
Alison Devlin
graphic design/photography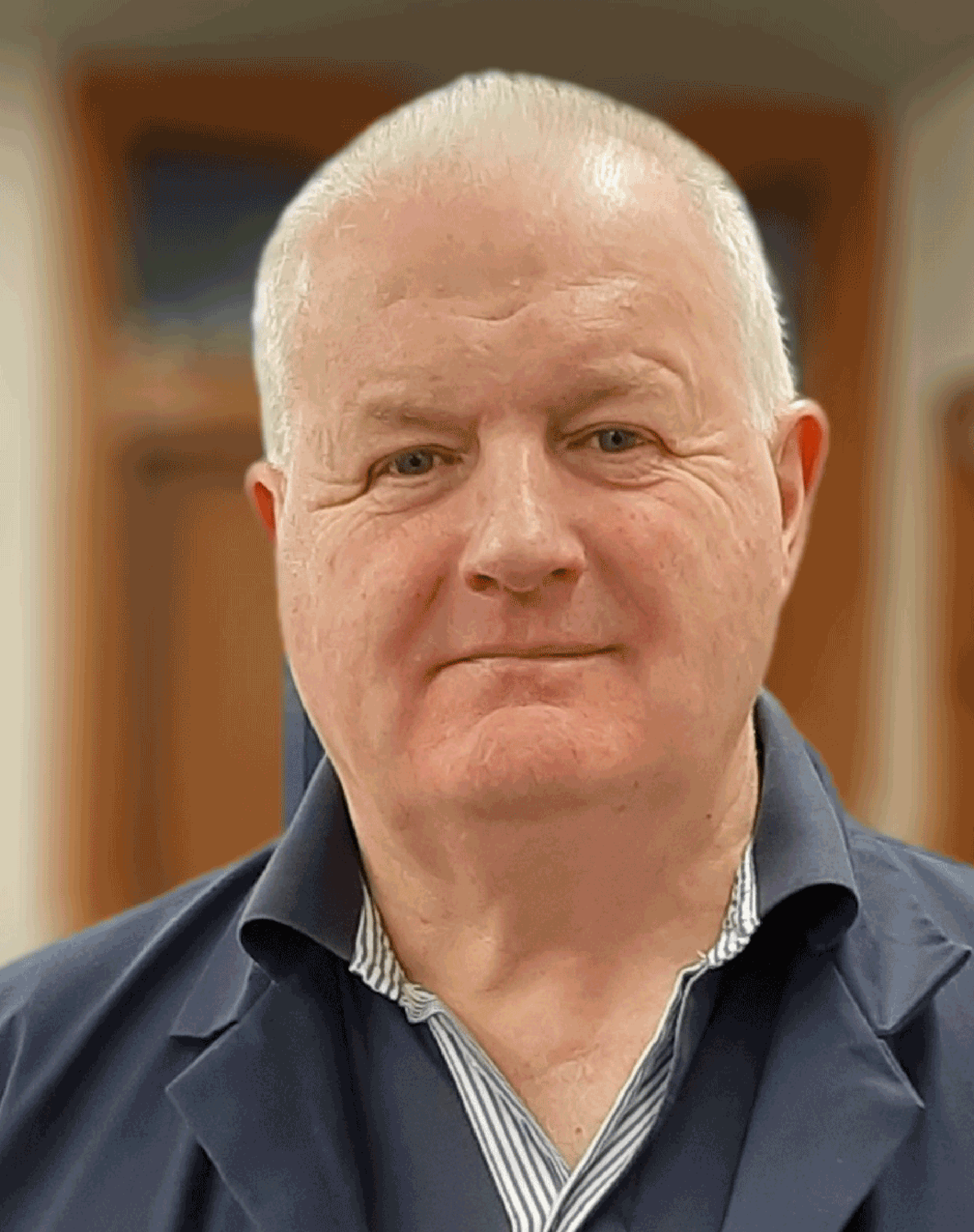 Scott McNaughton
printing/print finishing
kolorkey digital aims to become a known brand and a "go to" place for all your print, design and photography requirements.
Maintain our excellent reputation by providing a consistent, high quality, affordable and friendly service.